Research and Campaigns Volunteer
---
Help us to make a difference through using your research and analytical skills.
We have opportunities for short or medium term volunteers, to help research and analyse data, and contribute to reports.  The role will provide important support for our influencing work, to improve policy and practice for everyone.
Working on defined short term projects, this is an ideal opportunity for students – or others who are available over limited time periods.
The key activities for the role include
Working with the wider team to find out the key concerns arising from advice work
Researching data to identify trends and issues
Establishing what action is needed to achieve improvements
Compiling evidence into a report to illustrate the need for change
Communicating the issues to a wider audience
No specific experience or qualifications are needed, but some awareness of social policy is helpful, alongside research and writing skills.
You will be supported and supervised by experienced staff, and the volunteering experience will help you to:
Demonstrate your practical experience in research
Gain hands on understanding of social and welfare law and how to influence change
Have your name credited, where an agreed report is completed
Call in, phone or email us for more information – or apply on our application form:
Find out more
We value diversity, promote equality and welcome applications from all sections of the community.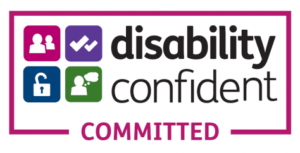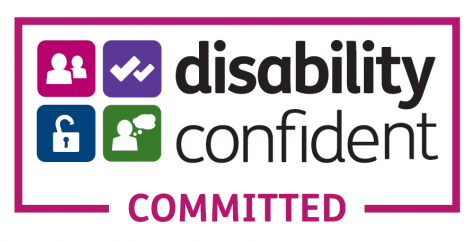 ---