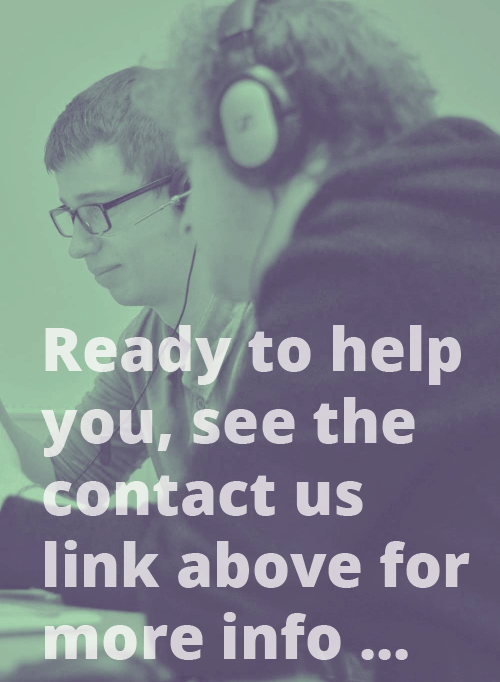 Citizens Advice Rushmoor News
How can we help?
Get advice online from Citizens Advice
Need advice now?
We can offer help through web chat or by email, click the button below for information:
Chat Online Now
We are working with other Citizens Advice across the region so we can advise you by phone:
Call 08082787912*
Check out our work: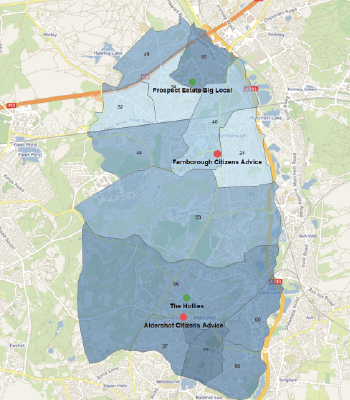 Volunteer with us:
We welcome volunteers to fill our rewarding roles. Hear directly from our volunteers, and learn about the roles & the training available.
Our latest news stories:
See all the news and information about Citizens Advice Rushmoor & the work we do in your community.
Learn more about us