Hate Crime Survey
---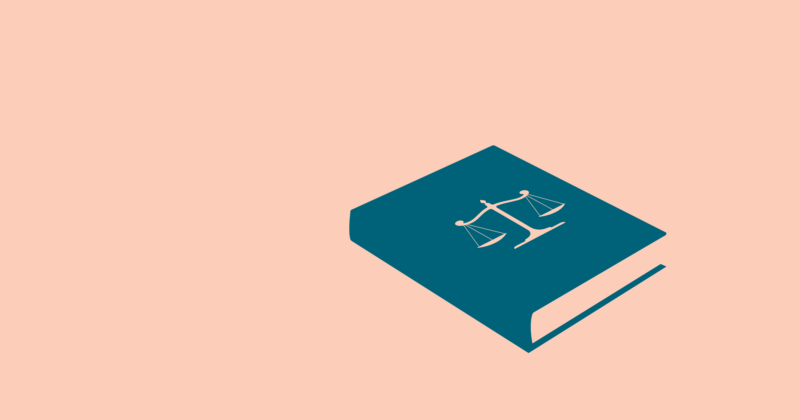 Citizens Advice Rushmoor is a Hate Crime Reporting Centre in Aldershot and Farnborough.  We are currently working to understand more about local people's experience of Hate Incidents and Hate Crime in Rushmoor, to help us ensure our service meets local needs.
Please take 10 minutes of your time to complete the survey online by clicking here.
We would be grateful if you could circulate the survey link above within your organisation, or if people prefer, complete the Word version suitable for printing out linked below.
Please return any paper copies to Citizens Advice Rushmoor, 33-35 High St. Aldershot GU11 1BH, or Citizens Advice Farnborough, Civic Offices, Farnborough Road, Farnborough GU14 7JU.
---