AGM 2019
---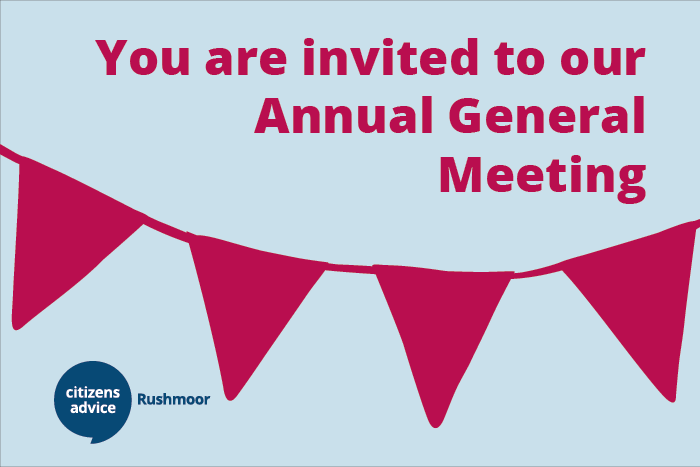 I am very pleased to invite you to our Annual General Meeting, which will take place at the Wellesley Rooms on Monday 11th November at 3:30pm – location map below.
We will be celebrating the Citizens Advice Service's 80th birthday, and asking for everyone's contributions to help shape our priorities for the future.
We do hope you can join us.
Sarah Carter
Company Secretary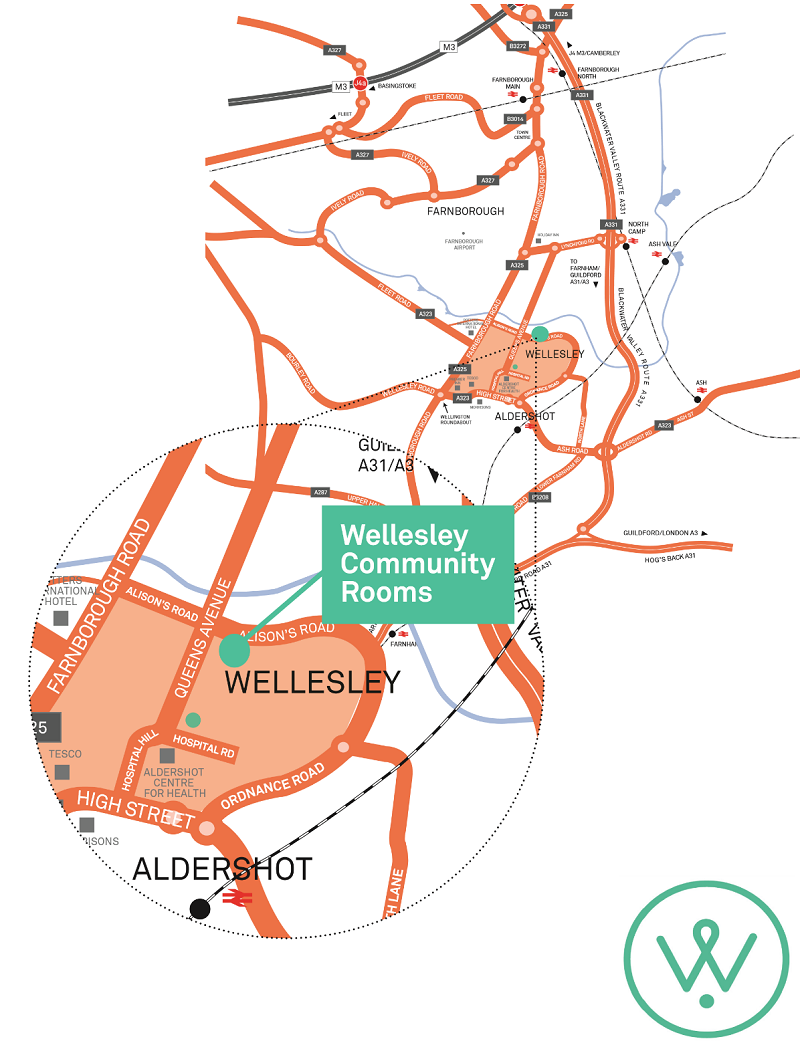 ---