A busy and successful year
---
Over 50 people attended Citizens Advice Rushmoor's 2018 Annual General Meeting on November 26 at the Wellesley Rooms in Aldershot.
Local voluntary organisations, Rushmoor Borough Council, individual members and other funders, all participated in activities to help set the future direction of the charity.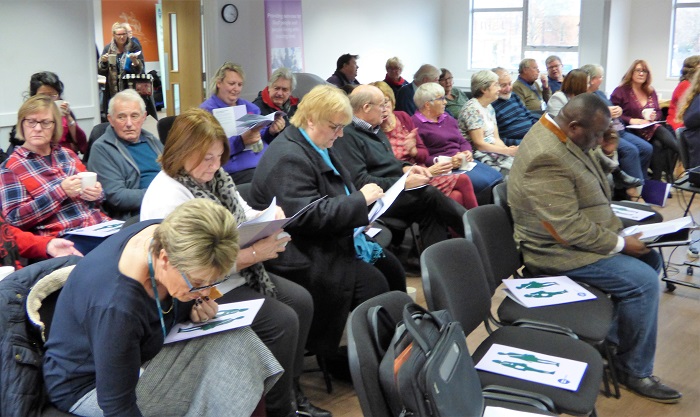 The formal part of the meeting outlined the charity's achievements over the past year, not least in receiving 2 out of 6 national awards from across the whole Citizens Advice service – these were "Volunteer of the Year" and the "Championing Equality" awards.
Other successes included a huge increase in the number of people helped by telephone, and a rapid expansion of Pension Wise, which provides guidance on pension options.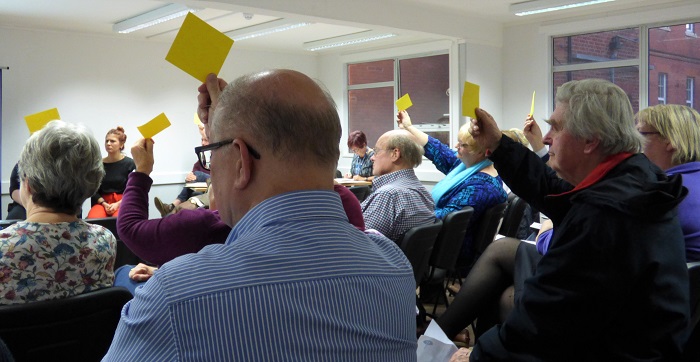 Alex Hughes, Chief Officer, also talked about some of the new projects which are benefiting the lives of local residents.  These included the new Nat West funded CLEAR project (Community, Learning, Empowerment and Resilience), which works with the local Nepalese community to develop their financial skills, including banking, energy costs and scams awareness.
Another new advice project "Joining Forces for Families" is funded by the Armed Forces Covenant. Run in conjunction with Citizens Advice in Hart and Portsmouth, it delivers advice to serving families in the three forces, focusing on the Army Garrison in Aldershot, the RAF in Odiham and the Naval Base in Portsmouth.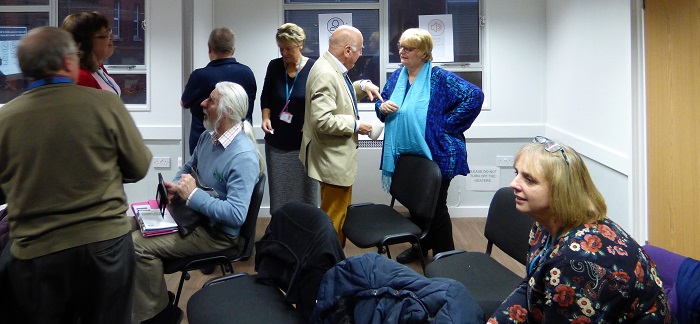 Looking forward to next year, in April 2019, the organisation's Farnborough office will relocate to the Civic Offices in Pinehurst. Mark Chatterton, Chair of the Trustee Board, said "Although we will be sad to leave our current offices, we know that the move offers some exciting opportunities for the charity to develop new and improved services for Farnborough residents".
Alex confirmed "Whilst embracing necessary change, it is vital that we stay true to our core values.  We will all be working hard to ensure we are there for the people who need us.  Our brilliant team of volunteers and staff remain absolutely committed to our principles, which inform everything we do"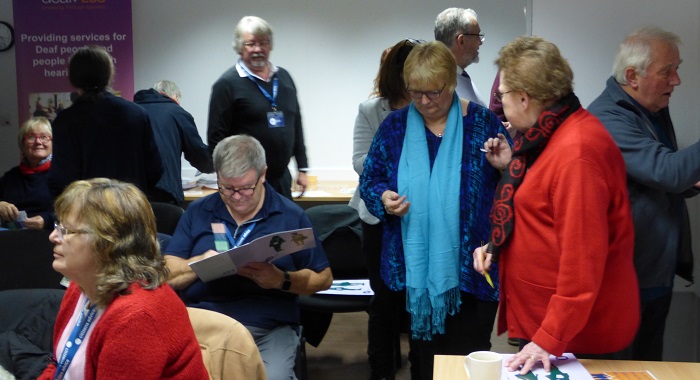 ---