Meet our trustees: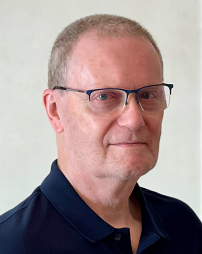 Andrew Levey (Chair)
Andrew brings substantial management experience in financial services, with a focus on business planning, operations support and delivering change.  As well as chairing our Board, he is leading implementation of our people strategy, drawing on his in-depth knowledge of people management, learning and development.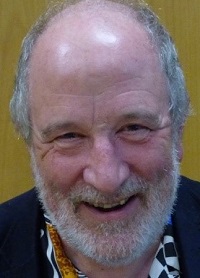 Gerry Baker
Gerry brings a lifetime of experience in financial services, and brings his great insight and appreciation of the regulatory framework to his lead role with our Pension Wise service.  Gerry also chairs our Health and Safety Committee.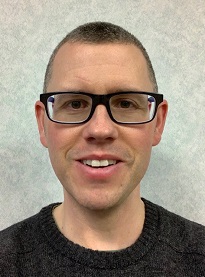 Jason Halliday
Jason is a proven leader, with over 25 years' experience in financial services. He is a qualified accountant and chairs our Audit Committee, as well as taking on the role of Accounting Officer.  Jason is also a volunteer youth mentor with a local charity.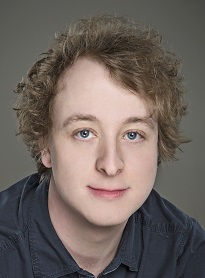 Joseph Bennett
As a former volunteer and staff member at Citizens Advice Rushmoor, Joseph has detailed, practical experience of the Citizens Advice service, as well as a comprehensive knowledge of technology and IT and related developments.  Joseph takes a lead role for the board on digital service developments as well as digital support for board members.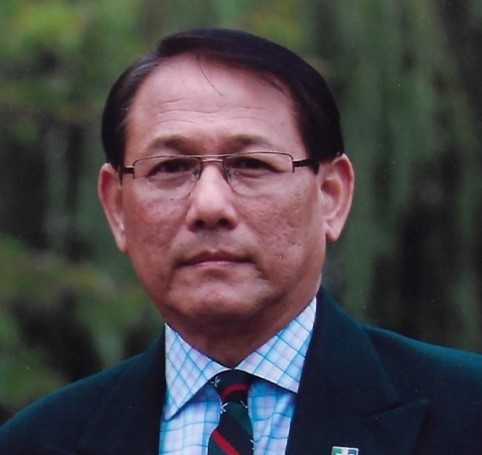 Gary Ghale
A former Gurkha officer who served in the Brigade of Gurkhas and the wider army for 25 years. After leaving the Army, he worked for different organisation in managerial posts and is at present the Head of Gurkha Welfare for the Gurkha Welfare Trust. He brings with him a wealth of experience, knowledge and skills derived both from his army and civilian life. Gary and his family have been living in Farnborough for more than 20 years and is also an Advisor for the Greater Rushmoor Nepali Community that works closely with Rushmoor Borough Council and various other local organisations and communities. He is also a member of the HMG Veterans Advisory Board at Cabinet Office.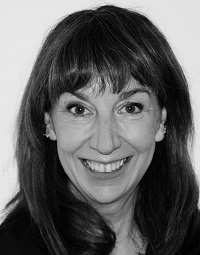 Annette Althen
Annette has worked in IT Recruitment and software Services for over 30 years, in the UK, Germany and Switzerland. She has successfully established and managed her own business in the Fintech sector. Alongside her business she has volunteered and worked for a number of local charities as both a recruitment specialist and a fundraiser. Annette takes the lead on fundraising and is proud to take this important role in the organisation.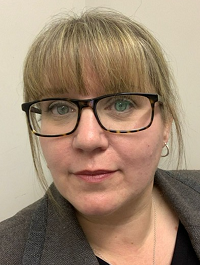 Sam Levey
Samantha is from a military family; she grew up and still lives locally.  Having been involved with the Armed Forces for many years, she formed the Aldershot Military Wives Choir in 2012.  With a passion to support the welfare of the most vulnerable in the area, she went on to win an Eagle Radio Local Hero Award for her work with the welfare charity.  She continues to support many military charities and as a current manager for the Aldershot Primary Care Network leads their health inequalities project for Aldershot.  Samantha brings a wealth of senior management, PR, media and event management experience to strengthen the work of the Board.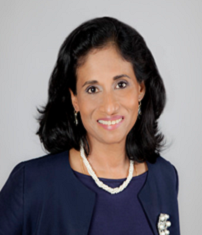 Uma Indran
Uma is a Fellow of The Chartered Institute of Management Accountants. She has over 25 years proven track record in improving business performance and has devised, led and delivered organisation wide change. Recently she has helped CEOs in new market entry through long term financial planning. She is a Trustee Director at Connect Reading, Independent Examiner at Action around Bethlehem Children with Disability, Co-founder of CIMA Women in Leadership and West Surrey Branch Committee member for more than 10 years.