Meet our trustees: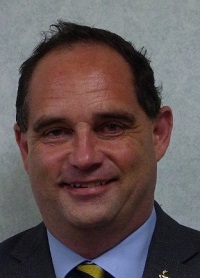 Mark Chatterton (Chair)
A former senior officer with Hampshire Constabulary, Mark brings extensive knowledge of the local area, along with leadership and strategic skills.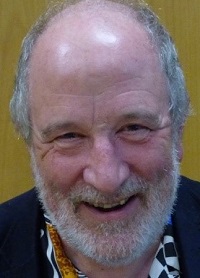 Gerry Baker
Gerry brings a lifetime of experience in financial services, which gives him great insight and appreciation of Pension Wise.  He also chairs our Health and Safety Committee.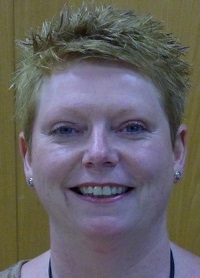 Donna Bone
Donna's experience as a leader in the local charity sector gives her a unique insight into our organisation and people issues, alongside our resourcing challenges.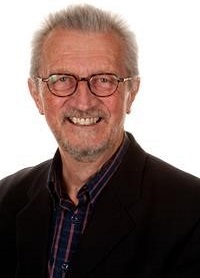 Cllr Frank Rust
Frank is one of our longest serving Board members; as a former County Councillor, and an active member of the local community, he brings a huge range of knowledge to his role.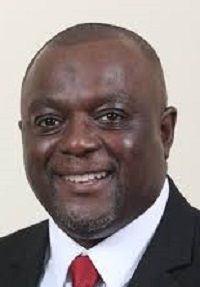 Rev Malcolm Cummins
As a pastor of a local church, Malcolm's commitment to the local community is underpinned by a wealth of leadership experience, both locally and nationally.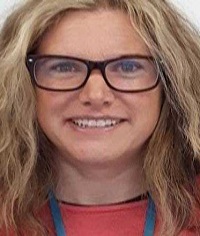 Marybeth Quaintmere
Marybeth brings a wealth of experience in the public sector to the organisation, including award winning skills in developing customer service.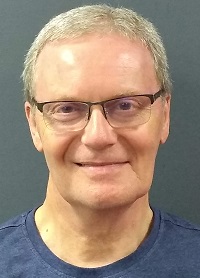 Andrew Levey
Andrew brings substantial management experience in financial services, together with in depth people management and learning & development knowledge. Accordingly he is leading the implementation of our people strategy.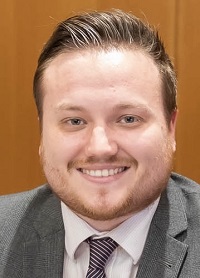 Calum Stewart
Calum Stewart is a Councillor with Rushmoor Borough Council.  As well as having previous experience as a Citizens Advice volunteer, he has a legal background, specialising in family law, and works with our local MP on community engagement and outreach