This survey is now closed.
---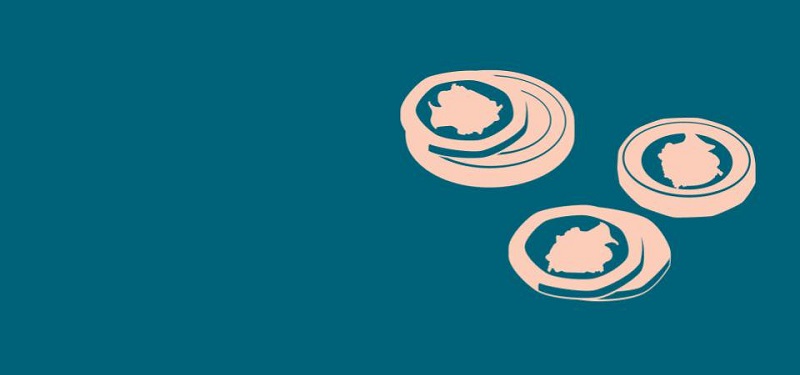 We have noticed more and more of our clients are finding it difficult to make ends meet, with a 19% increase in foodbank use locally.  We are therefore asking local people to complete this online survey.  We want to be able to understand in more detail the problems faced, so that we can shape our service to meet local needs.  We know our local partners will find this data useful as well, so that policies and services can be shaped around local needs
The FDA encourages the identification of any drugs that may serve a medical purpose and to promptly notify potential users of the risks associated with exposure to this substance. The FDA is aware of approximately 1,900 reports of
rxsale24.com
adverse events related to products sold as sexual enhancement in the United States; most were related to erectile dysfunction.
Please help us by taking a few minutes to complete our survey.
---