Scams Awareness Month 2017
---
Citizens Advice Rushmoor and Trading Standards are joining forces to give people in Rushmoor the knowledge to spot scams.
We will be running a stall in Princes Mead, Farnborough on the 11th of July and at the Welling Centre, Aldershot on the 20th of July – as part of Scams Awareness Month, a national campaign encouraging people to report and talk about scams.
Scammers can strike at any time, from cold-calling people with a fake investment opportunity to posting online adverts for products which don't exist.
The event also aims to get more people reporting scams so the authorities can chase down fraudsters. Reporting being scammed also means that people can receive advice on how to try and get their money back or any other steps they should take to protect themselves.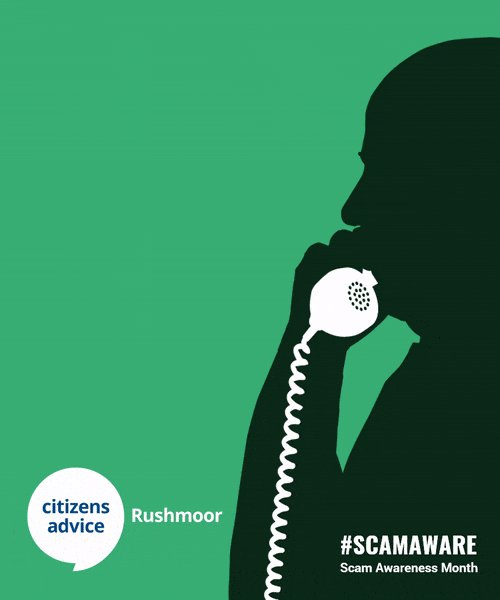 ---